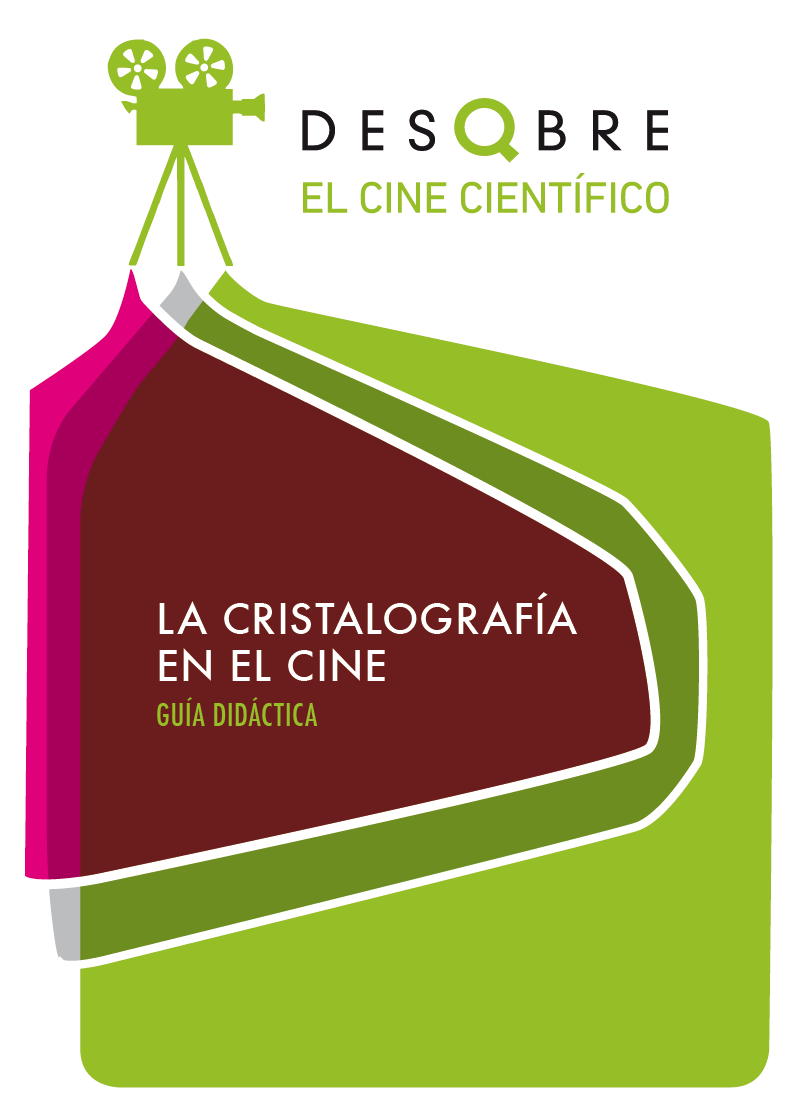 Cristalografia en el cine (Crystallography in the movies)
The booklet Cristalografia en el Cine (Crystallography in the movies) is a didactic tool aimed at popularizing crystallography, a scientific discipline which is almost unknown but indeed present in everyday life and celebrated by the UN International Year of Crystallography 2014. The booklet is directed to the general public, as well as to school teachers and all those who are interested in organizing disseminating activities by making use of movies. The booklet (60 pages, 110 pictures) is available in different formats for mobiles, tablets, computers, etc ...
Such publication is part of the project "Descubre el Cine Cientifico" by Fundación Descubre, a useful tool for teaching and popularizing science.
--------------------
Cristalografía en el Cine es una guía didáctica con la que pretendemos acercarnos a la cristalografía, esa ciencia desconocida que nos hace la vida más fácil y que celebra en 2014 el Año Internacional de la Cristalografía. Esta guía didáctica está dirigida al público general y de forma muy particular a la comunidad escolar, a los docentes y a otras personas interesadas en organizar actividades de divulgación utilizando como vehículo el cine. Está disponible en varios formatos para móviles, tablets, computadores, etc... y consta de 60 páginas y 110 figuras.

La publicación forma parte del proyecto Descubre el Cine Científico, con el que la Fundación Descubre pone a disposición de la sociedad una herramienta útil y divertida para la enseñanza y disfrute de la ciencia para todos los públicos.
---