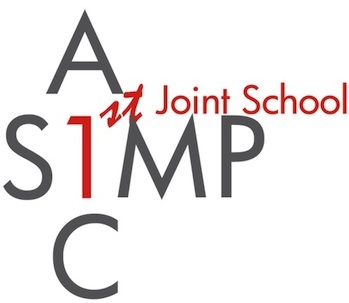 Event Name
Crystallography Beyond Diffraction, 2nd Edition
Start Date
4th Sep 2013
End Date
8th Sep 2013
Duration
5 days
Description

1st International School jointly organized by AIC and SIMP.

Stability and transformation of crystalline phases, microstructures and textures analysed by powder and electron diffraction. Tutorials on the use of software for textural analysis from EBSD and powder diffraction data.
---