2015 edition now open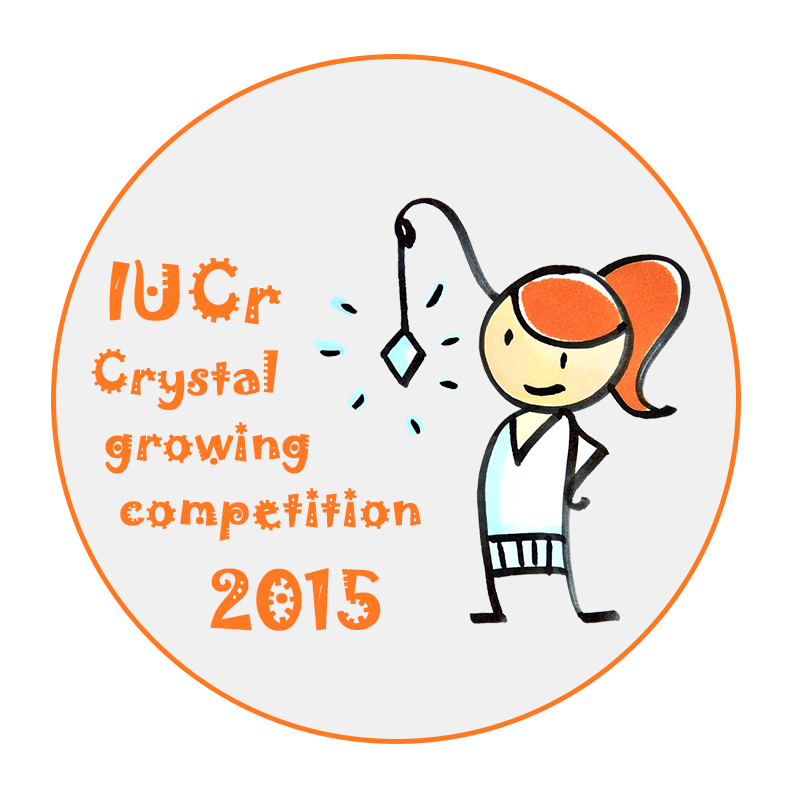 The second edition of the IUCr Crystal growing competition is now open to schoolchildren from every part of the world. To enter the contest, participants must submit their videos by 22 November 2015.

We aim at building a network of local, national or regional crystal growing contests and we invite all coordinators to contact and join us. As part of the international network of crystal growing competitions, you will be entitled to use this badge and invite your participants to send their videos to the IUCr and have an extra opportunity to win a prize at the worldwide level!