2016 IUCr Crystal-growing competition now open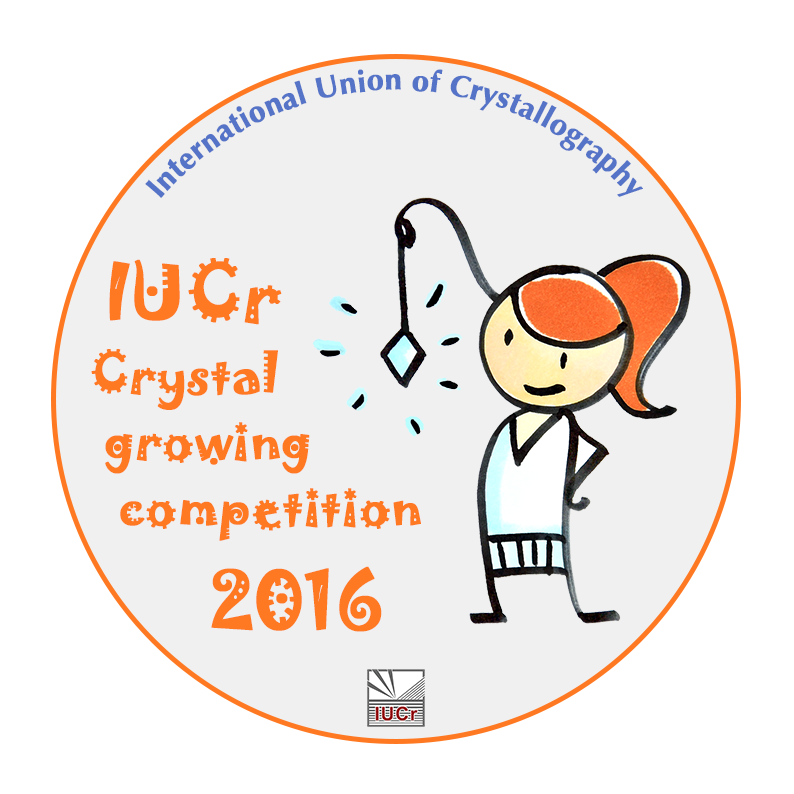 The 2016 edition of the IUCr Crystal growing competition is now open! All schoolchildren are invited to submit their videos and convey their experience of growing crystals. This initiative was originally launched in 2014 as part of the celebrations for the International Year of Crystallography and has now reached its third edition.
Learn with Joanna how to grow fantastic crystals in this video by Sabine Allaeys and watch the winning videos of previous editions here.