Crystal growing competition: deadline extended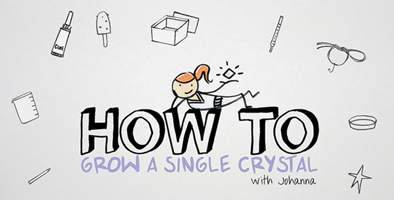 We are very pleased with the many submissions to the IYCr2014 crystal growing competition received in the last week. This has caused some technical problems, either due to browser incompatibilities or network problems. Therefore the deadline has been extended to 22 November 2014.

Before submitting your entry, please read the instructions and important notice at http://www.iycr2014.org/participate/crystal-growing-competition.