"Crystallography matters" now available in Spanish and Portuguese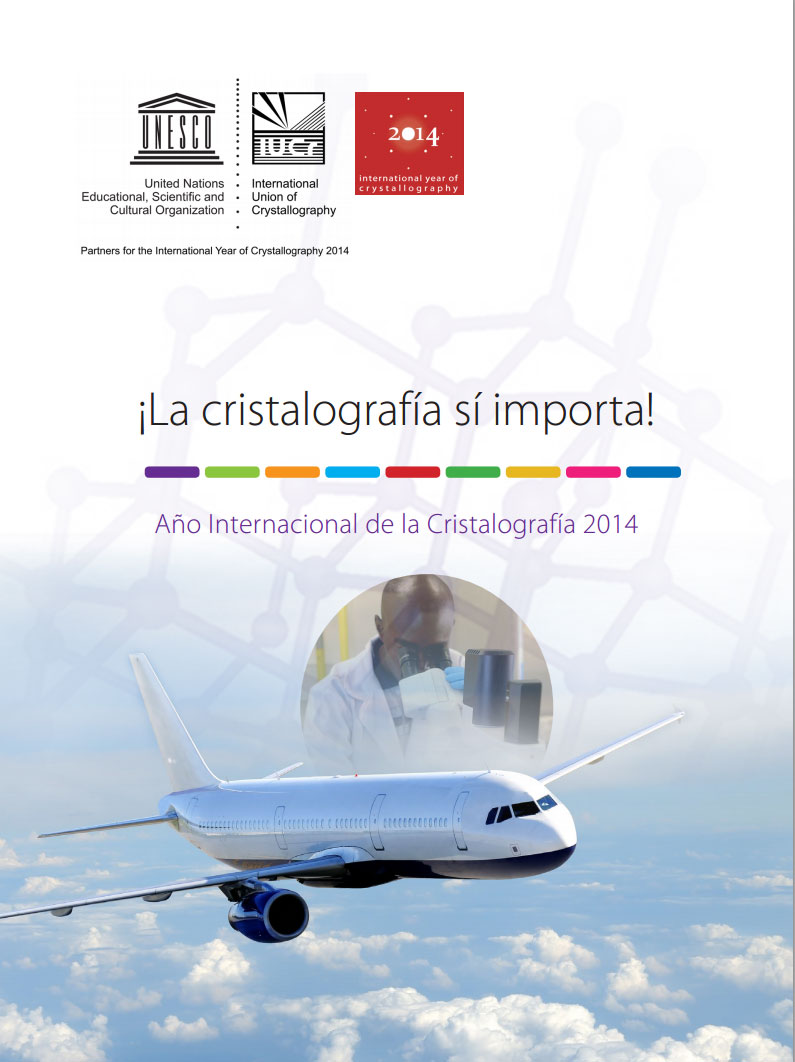 The IYCr2014 brochure "Crystallography matters" is now available in 14 languages, after two new versions have been added to the collection. The Spanish edition was translated by Leopoldo Suescun with the contributions of Gabriela Aurelio, Juan Pablo Bolletta, Marta Bunster, Fernando Colombo, Silvia Espinoza, Valeria Fuertes, Pablo Gauna, María Alejandra Miranda, Rodolfo Moreno-Fuquen, Graciela Punte, Pablo Rossi, Fabiola Sanjuan-Szklarz, Jose R. Vega. Thanks go to Iris Torriani for handling the Portuguese translation.
The Portuguese (Brazilian) and Japanese versions are also ready and will be available soon for download.