IYCr2014 South Asian Summit Meeting opens at ICCBS, Karachi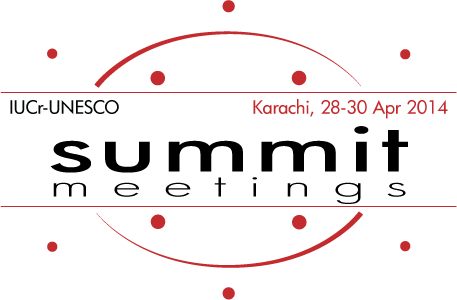 The first of the IYCr2014 major events opened today at the International Center for Chemical and Biological Sciences (ICCBS), Karachi, Pakistan with 22 nationalities represented. See a photo gallery of the event.
The IUCr-UNESCO OpenLab Pakistan, in partnership with Bruker, will open at the ICCBS on Wednesday, 30 April.