Kristallographie, na klar!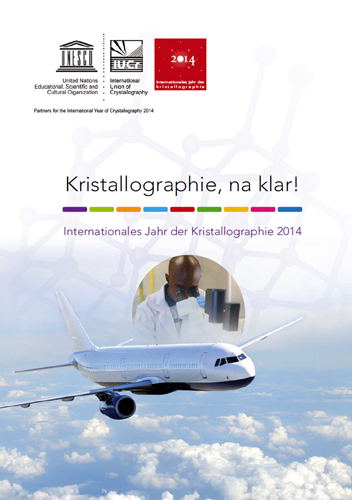 The IYCr2014 brochure "Crystallography matters" is now available in German.
Thanks to Götz Schuck for the coordination and to all those who participated in the translation: Rico Berthold, Thomas Doert, Udo Heinemann, Frank Hoffmann, Ulrike Krug, Kevin Lamberts, Roy Lancaster, Hanna Lührs, Carola Müller and Susan Schorr.