What is happening around the world in this International Year of Crystallography?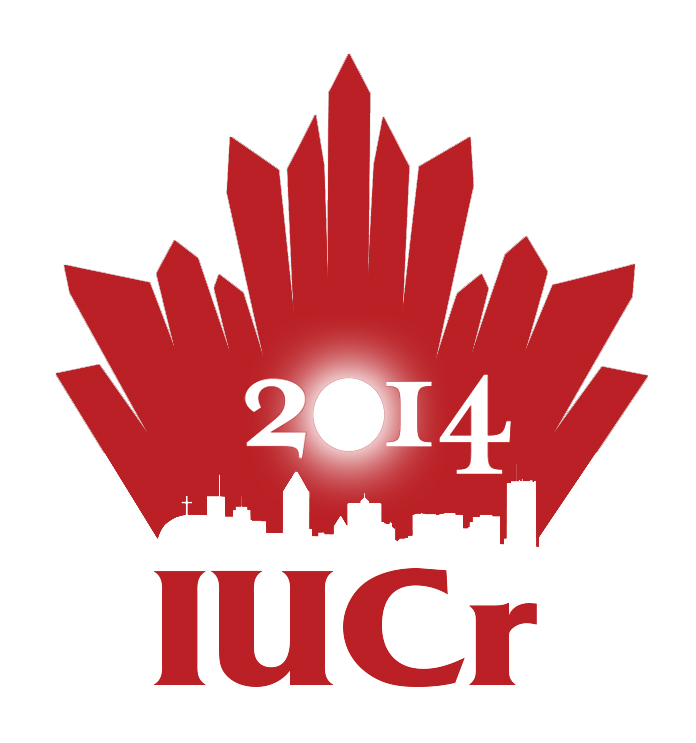 The call for abstracts for the 23rd IUCr Congress in Montreal is still open. Late Abstract Submission for Poster Presentation at a fee of $25 CAD per submission is open until 2 May 2014.
A celebratory microsymposium on IYCr2014 will take place in the morning on Monday, August 11. Contributions on activities at global, regional, national or local levels to celebrate IYCr2014 and increase the awareness about crystallography are warmly welcomed.
Please note that the limit of one abstract per submitter does not apply to educational sessions, including MS-86 (IYCr).
The IYCr microsymposium in Montreal will be the forum for discussing about the initiatives, sharing ideas and experiences, and plan the legacy and the follow-up of this festival year.