G. Lolli is the winner of the Australian satellite of the IYCr2014 photo competition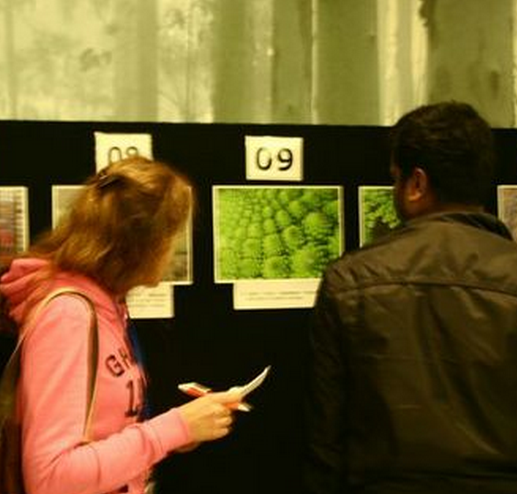 Photo credit: Patricia Walden, UQ
The Australian satellite of the IYCr2014 "Crystallography in Everyday Life" photo competition, organized by the IUCr and Agilent Technologies, was held on April 22 as part of the Society of Crystallographers in Australia and New Zealand (SCANZ) Crystal29 conference. The conference took place held at O'Reilly's rainforest retreat in Lamington National Park Queensland.
Over 130 images submitted from around the world were shortlisted to 25 images by a selection committee, and these were displayed on poster boards at the conference mixer. Conference delegates were asked to select their favourite images.
The winner of the competition was Graziano Lolli from Italy for his image, #9 "Romanesco broccoli".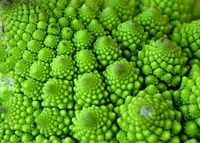 Highly mosaic romanesco broccoli with signs of radiation damage. © Graziano Lolli
Click on the thumbnail to see a larger image
The prize of AUD 500 was sponsored by the Crystal29 conference. In addition, 15 of the images submitted to the competition were selected for display at various locations around Australia.
This event was organised with the assistance of Poulomi Agrawal (AAS), Michele Zema (IUCr), Oliver Presly (Agilent), Julia Archbold, Patricia Walden and Jenny Martin (all from University of Queensland, UQ).