The ACA is co-sponsoring the

U.S. Crystal Growing Competition

Competition begins October 20, 2014!



Go to the U.S. Crystal Growing Competition website for details on how to participate.

IYCr2014 Video Contest - USA/Canada
Submissions accepted July 1 - December 31, 2014
Go to facebook/IYCr2014Video contest for more details. See Rules.
International IYCr2014 crystal-growing competition for schoolchildren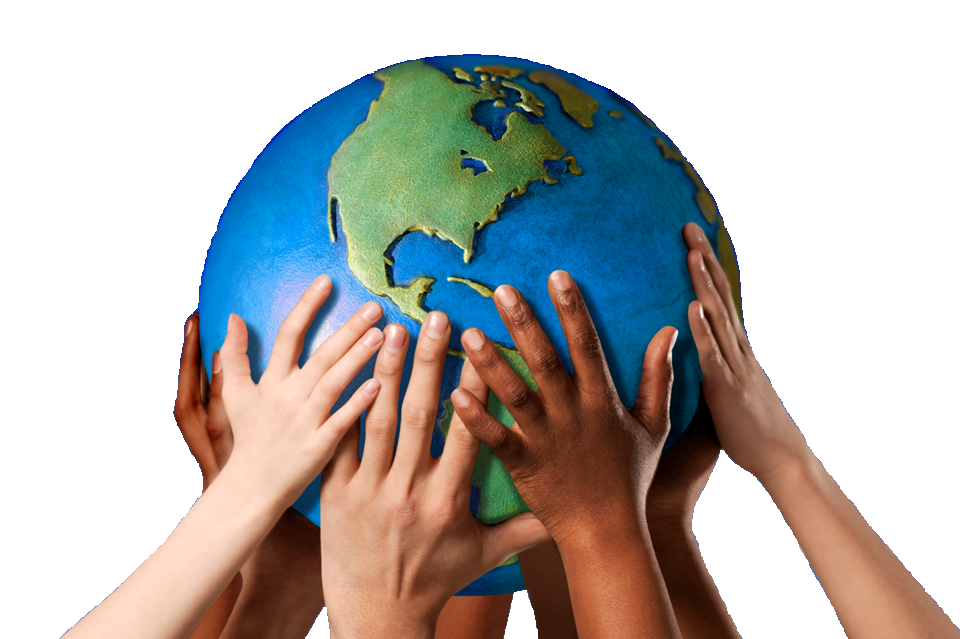 A major objective of the International Year of Crystallography is to establish a vibrant worldwide network of schools participating in crystal-growing experiments and taking part in national and regional competitions. This will introduce students to the exciting, challenging and sometimes frustrating world of growing crystals. We announce a worldwide competition, open to all schoolchildren. The winners will be those who most successfully convey their experiences to the panel of judges through videos or essays. Visit the IYCr2014 web site to learn how to participate.
Canada: National Crystal Growing Competition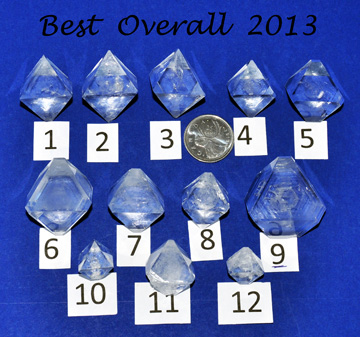 The National Crystal Growing Competition is a fun, hands-on experience as well as an exciting competition. Schools are provided with materials and instructions on how to grow crystals and the objective is to grow the biggest and highest quality single crystal.
Materials will be available to order in early September. In 2014, the crystal growing period will run from October 6 to November 10. The deadline for submitting your crystal for judging to your regional coordinator is November 21, 2014. Visit the IYCr2014 web site for more information.
Puerto Rico: National Crystallization Competition in High Schools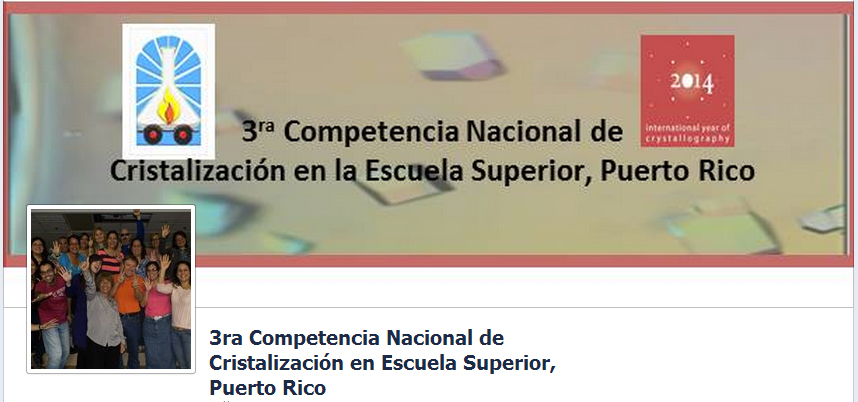 Mayagüez, Puerto Rico The National Crystallization Competition in Puerto Rico introduces students to biomedical research, specifically in protein crystallization and protein structure. It provides students with the opportunity to incorporate novel techniques used in protein crystallization research within the science curricula of High Schools. Visit the IYCr2014 web site to learn how to participate.