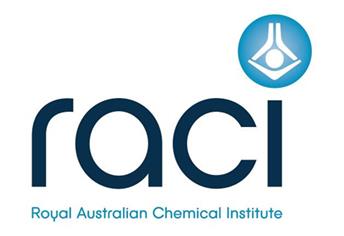 RACI Qld - Crystal Growing Competition
HAVE YOUR STUDENTS EVER TRIED TO GROW CRYSTALS?
Here is an opportunity for students to take part in a national scientific competition. Crystals are everywhere in daily lives. The process is simple, and designed to encourage students to develop an interest in Chemistry from a young age. Students can participate as individuals or with a friend, small groups or class groups. The competition is open to students in Grades Prep – 7 at the primary level and students in Grades 7, 8, 9 & 10 at the secondary level. During the project, the students observe the process and write observations, and submit a one page report with each crystal for judging.
The aim of the competition is to grow the best single crystal. Crystals require between 3 - 6 weeks to grow, so it is important to begin your experiments early enough to allow time for your crystals to develop. With simple kitchen items, students can grow their first seed crystal and then with time and patience watch it grow, writing their observations as they go. The report should be age appropriate, of 1 page long, setting out the materials used (i.e. ingredients and equipment used) and then stating their observations during the project.
HOW DO YOU ENTER?
An Entry Form is available on the RACI website. Here is the link:
http://www.raci.org.au/branches/qld-schools/crystal-growing-competition
---