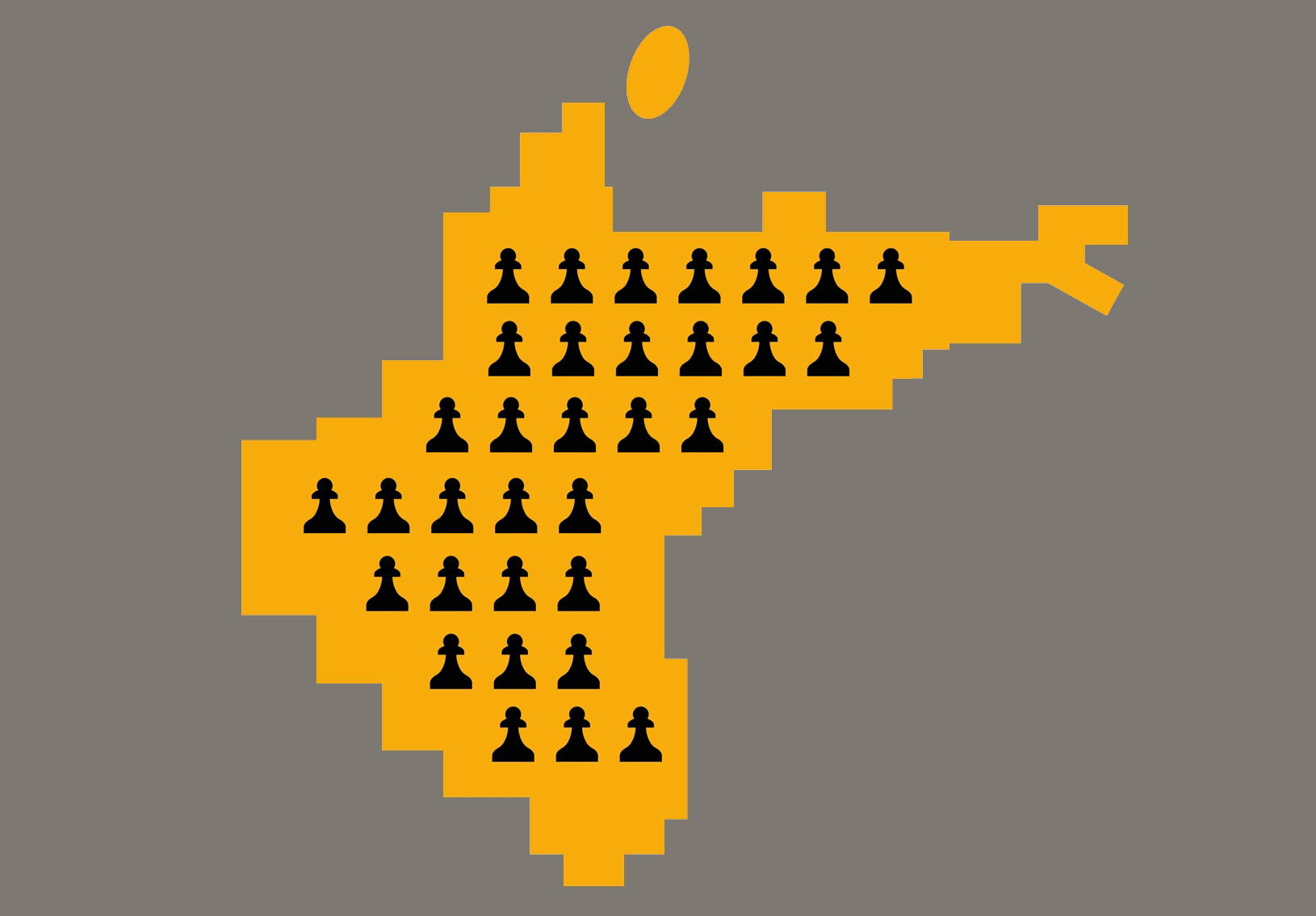 Event Name
33 Objects for the I-Quarter
Start Date
28th May 2015
End Date
10th Jul 2015
Duration
44 days
Description

One of the biggest exhibitions in the course of the current cultural festival in Lower Austria presents 33 objects, stations and installations representing history, culture and nature of the part of the country called "Industrial Quarter". Inter alia models and mineral specimen used in the IYCr-touring exhibition "Crystals - Artwork of Nature" will remind on natural resources and current science, presenting crystallography.

The official opening takes place on 28.05.2015, 16:00 at the Oekogarden in the city of Moedling.

---