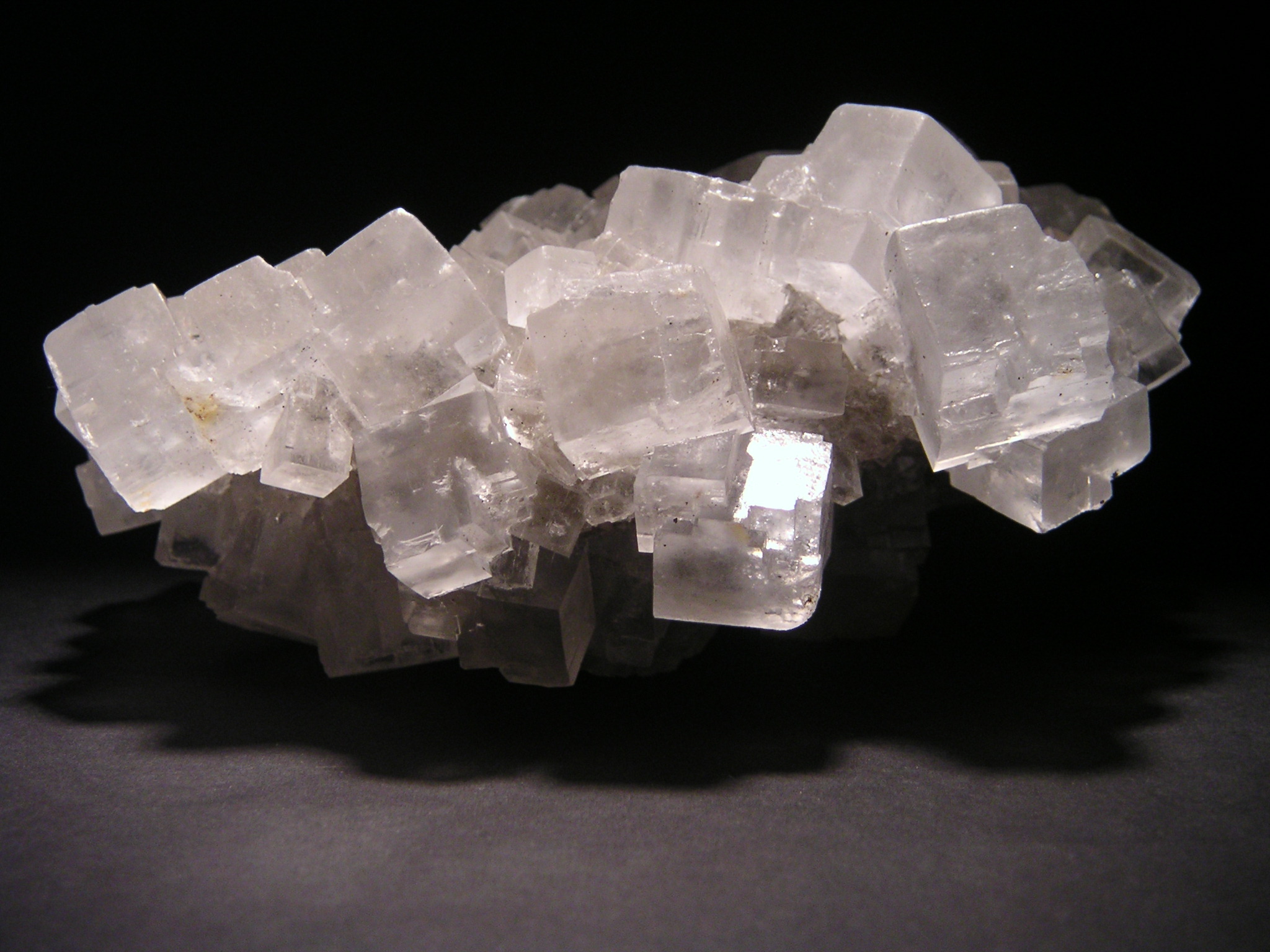 Event Name
KRISTALLE @ Lange Nacht der Museen
Start Date
4th Oct 2014
End Date
Duration
N/A
Description
Lectures on Crystals to celebrate IYCr2014 at the "Lange Nacht der Museen" ("Long Night of Museums") in Austria.


Lange Nacht der Museen, Wien:

Eine Präsentation vor dem Hintergrund des "International Year of Crystallography" (UN). Der Wissenschaftskommunikator und promovierte Mineraloge und Kristallograph Dr. Robert Krickl führt in die Welt des Winzigkleinen, spricht über Relevanz von Mineralen und Kristallen in unserem Alltag und veranschaulicht welche große Auswirkung die unterschiedliche Anordnung von winzigen Atomen in unserer Welt hat. Der Vortrag gibt einen Ausblick auf die laufende Wanderausstellung anlässlich des IYCr durch Österreich.
---
Location
Vienna
Austria
Contact
Robert Krickl
mail@r-krickl.com
URL
Category
lectures