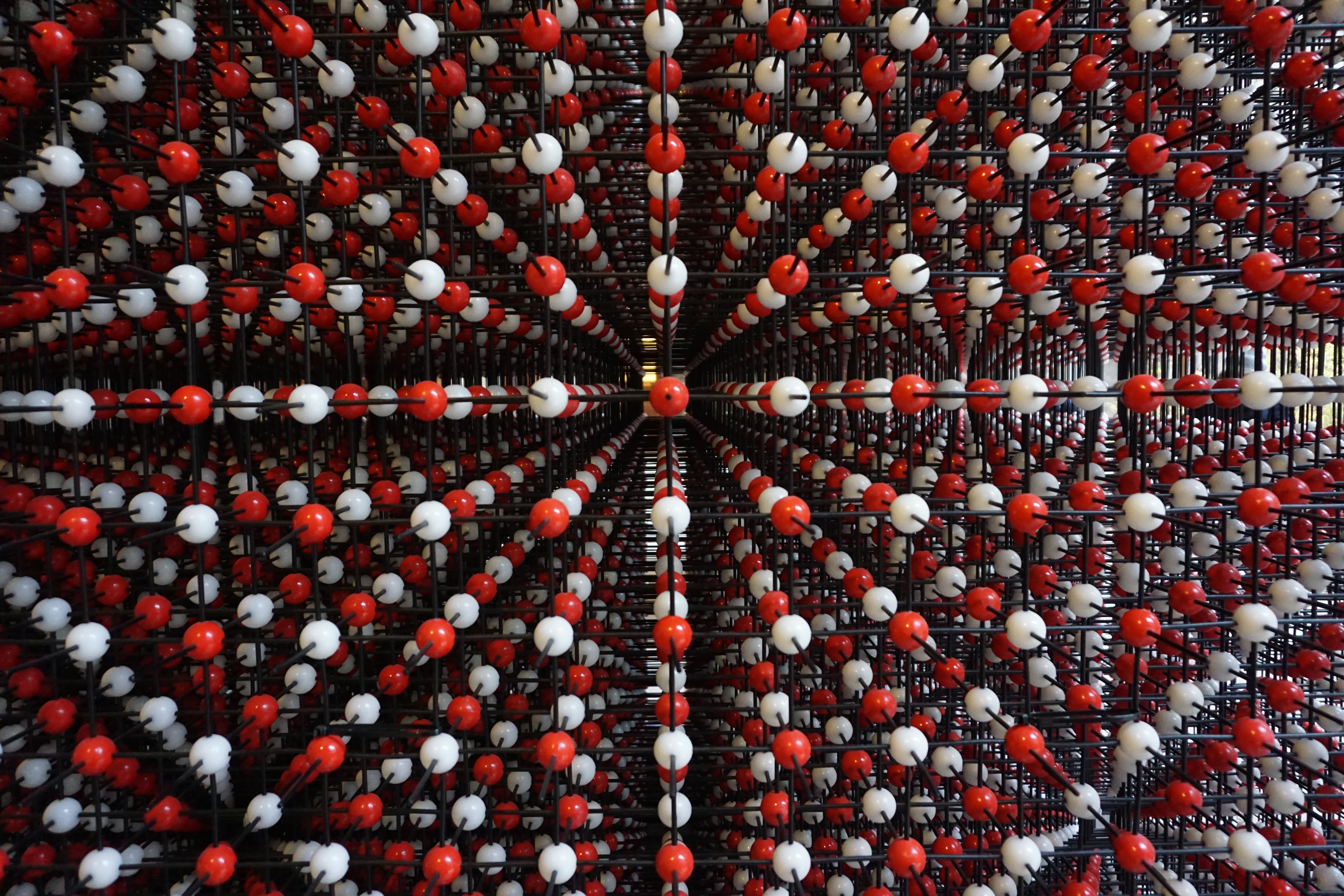 Event Name
Largest crystal structure model - "Finissage"
Start Date
24th Feb 2016 4:00pm
End Date
24th Feb 2016 6:00pm
Duration
2 hours
Description
24 February 2016 will be the last day of display of the largest crystal structure model in the world (

https://www.facebook.com/

worldrecordcrystalmodel) in the courtyard of Vienna City Hall. On this very day, everyone is invited to celebrate this world record, related anniversaries of milestones in science history and the fascinating model. Use the last opportunity to take pictures, get background information and experience the amazing optical effects!
---