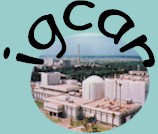 Reward Trust training sessions
It is a pleasure to share with the crystallographic community our voluntary effort to reach out to the teachers supported by REWARD TRUST and working in Government Schools in villages around Kalpakkam/Anupuram and expose them to the joy of making crystals.
As part of the REWARD TRUST's monthly training session and tuning in with the celebrations of the International Year of Crystallography, Dr.Ganesamurthy (IGCAR), a scientist specialized in growing single crystals, was invited to interact with the teachers and students.
About 60 teachers, with varying educational qualifications, who teach at the primary, middle, high and higher secondary level attended the interactive sessions. Following the session, many have started growing crystals in their respective schools.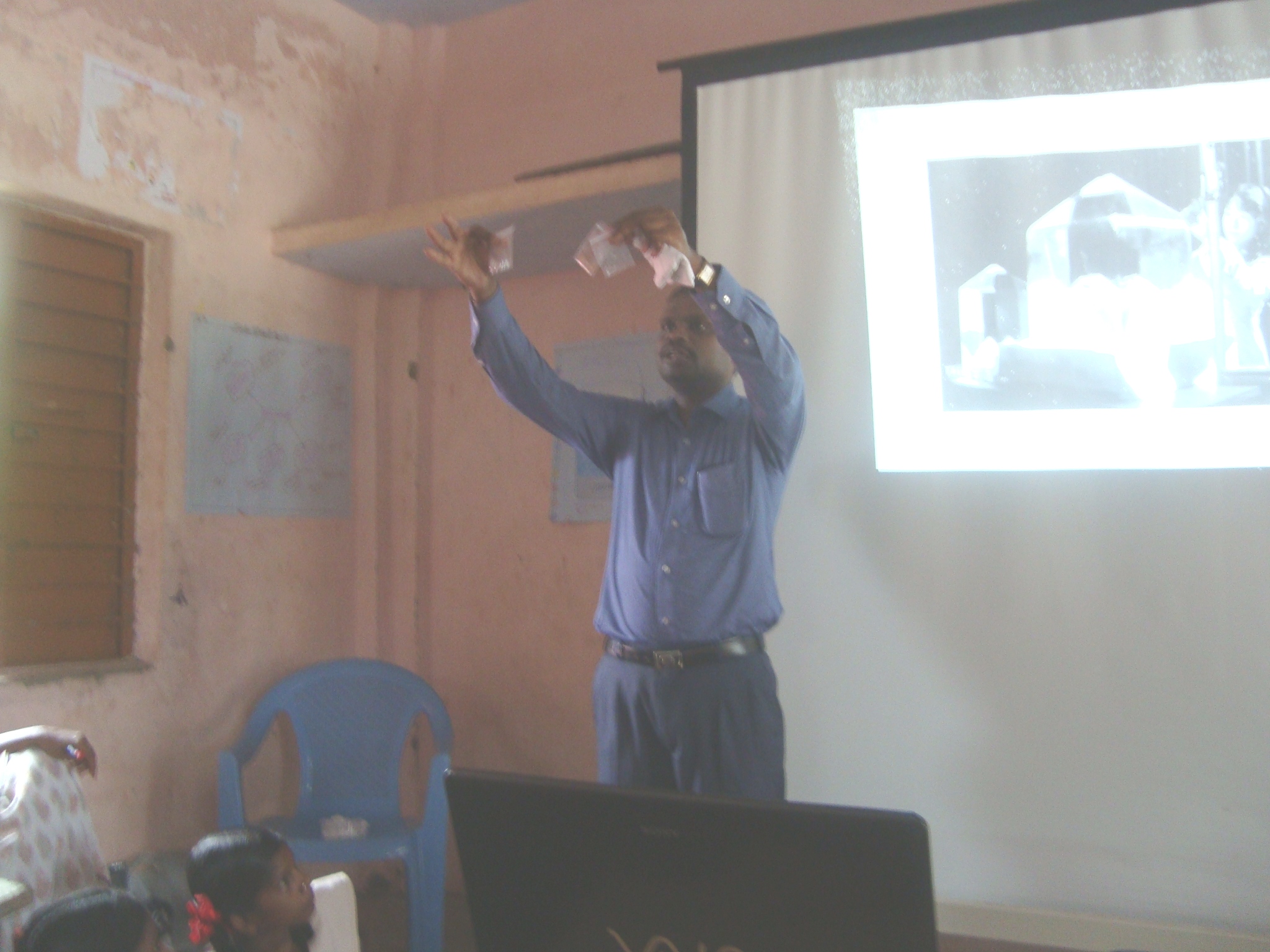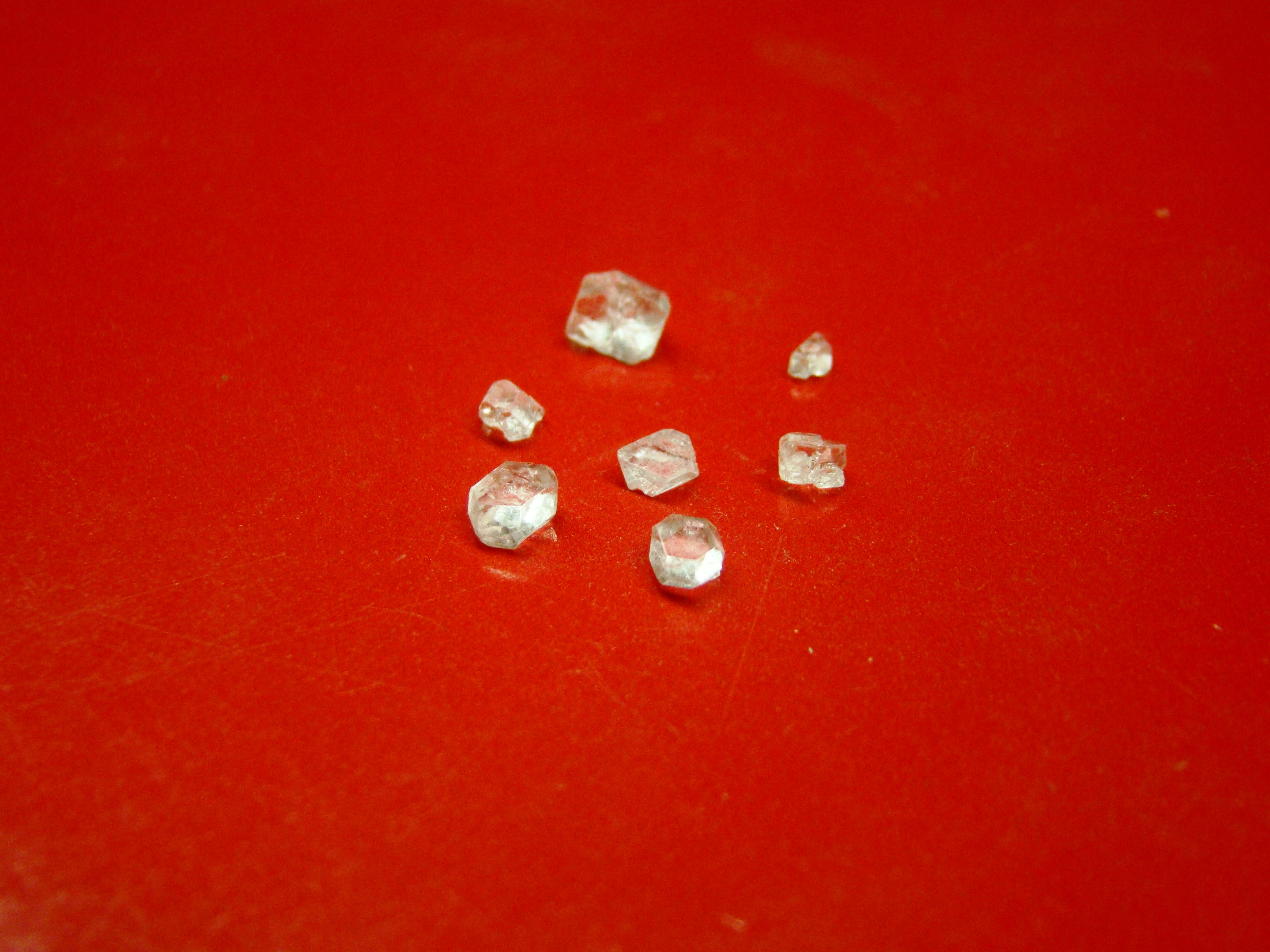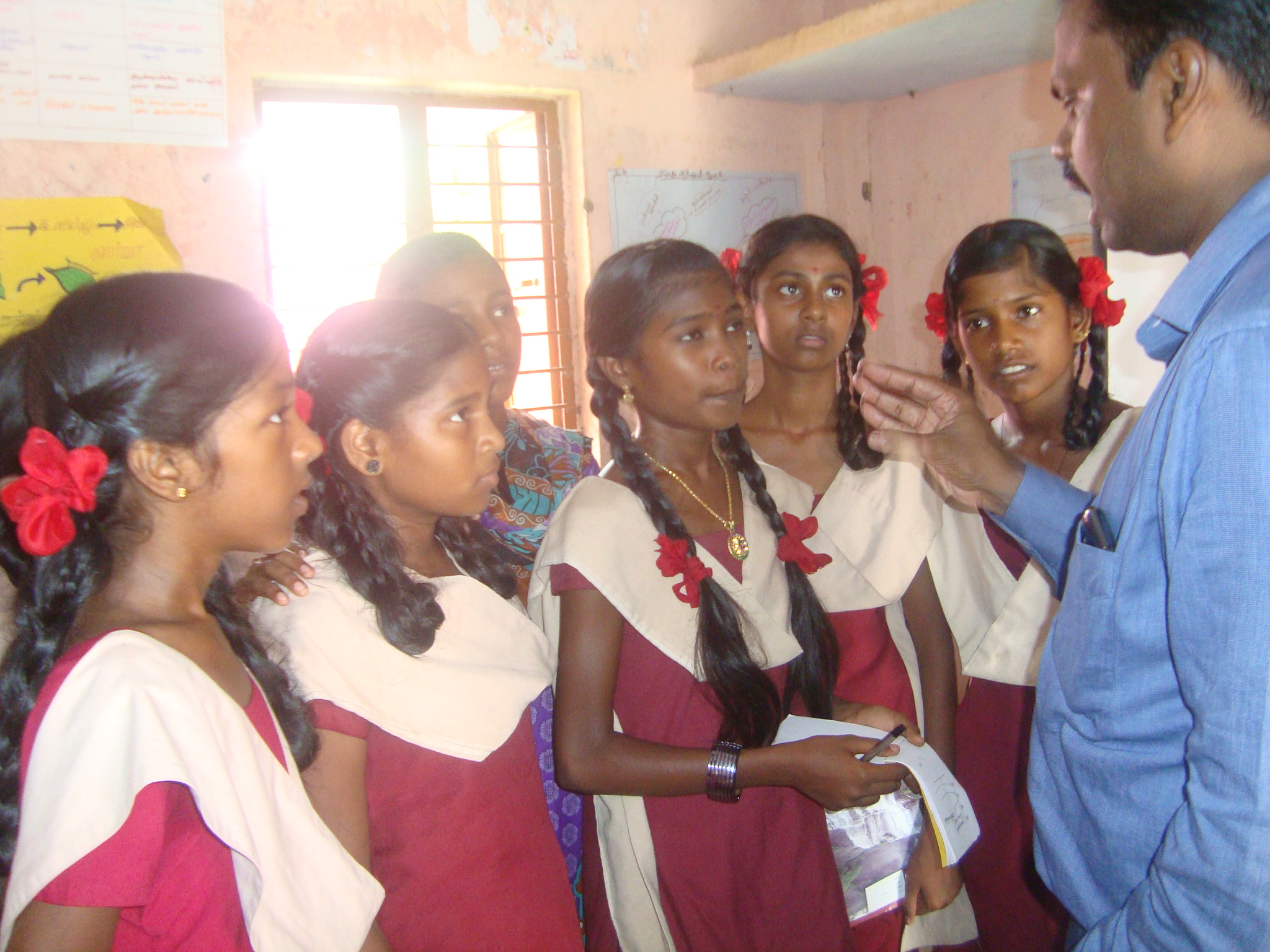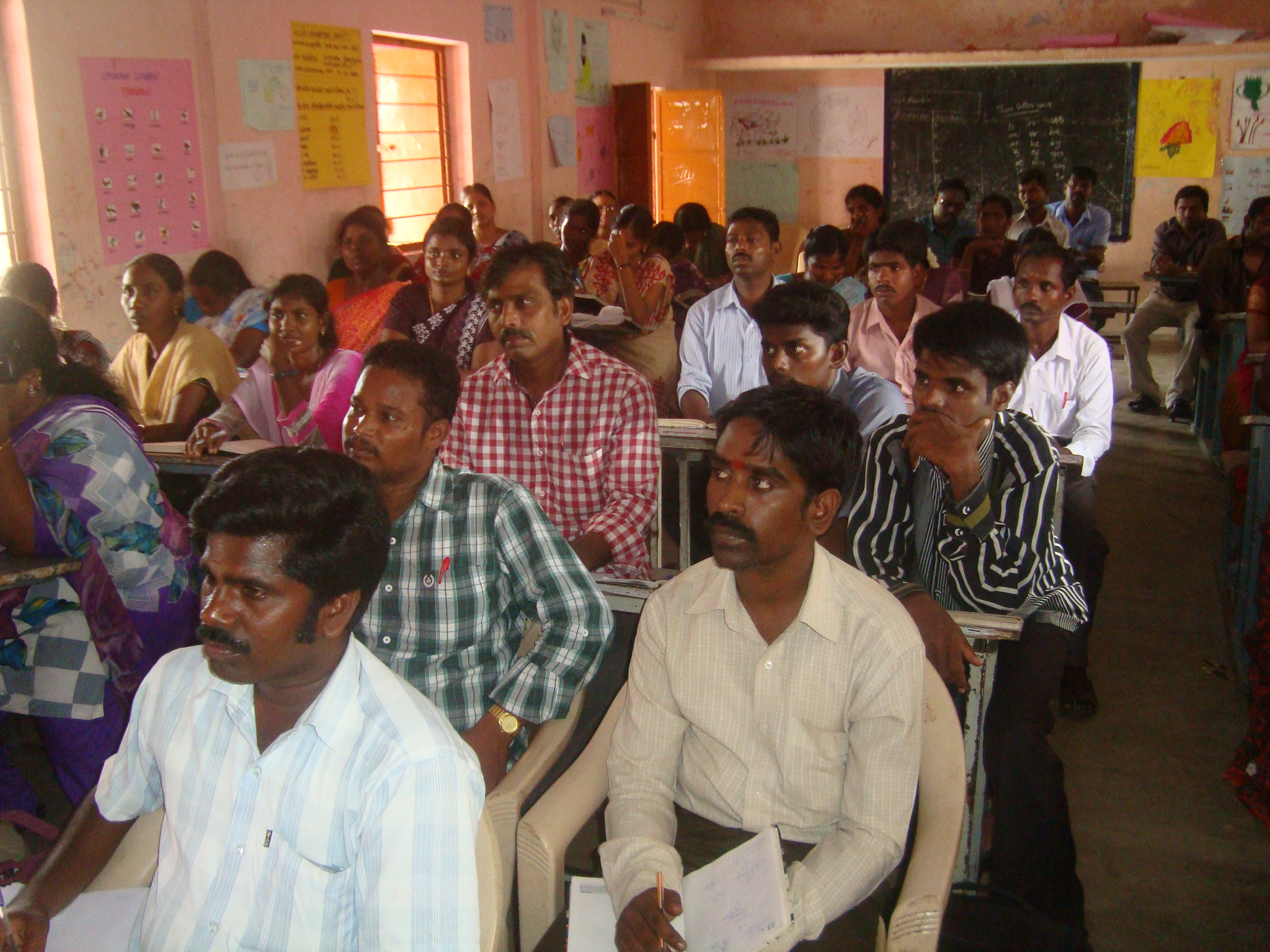 Dr. S. Kalavathi and V. Sridhar
Indira Gandhi Center for Atomic Research (IGCAR)
Kalpakkam 603 102
Tamil Nadu, India
---