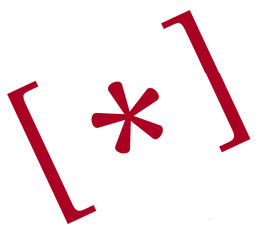 Event Name
Crystals to wear
Start Date
2nd Nov 2013 3:30pm
End Date
Duration
N/A
Description

Cristalli da indossare - Crystals to wear

Not only jewels. We wear natural and artificial crystals directly on our skin or nails as cosmetics. And liquid crystals reveal our mood!

A public lecture by Fabrizia Grepioni from University of Bologna at the "Festival della Scienza" in Genoa.



---