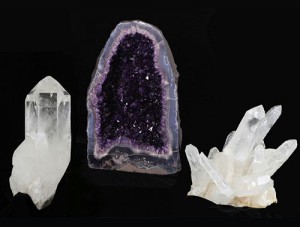 Event Name
The Crystal Exhibition
Start Date
15th Nov 2014 9:30am
End Date
12th Jan 2015 5:00pm
Duration
58 days, 7 hours and 30 minutes
Description
"What's the crystal?" We'll answer this simple question.
We will explain the crystal science and also show you various exhibits of crystals...beautiful minerals, salt, synthetic diamond and quarts crystal, l-menthol...ando so on.

---