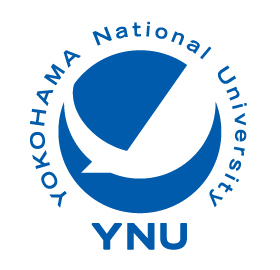 Event Name
Open lecture at Yokohama National University "Crystals in our daily lives"
Start Date
2nd Aug 2014 2:03pm
End Date
Duration
N/A
Description

The aim of this open lecture, entitled "Crystals in our daily lives", is to raise awareness that we use many crystals and crystalline substrates in our daily lives. Students in junior high schools and high schools will be the major audience of this lecture.

Three professors involved in research on organic, inorganic and metallic materials will demonstrate some interesting examples of crystals around us.
---