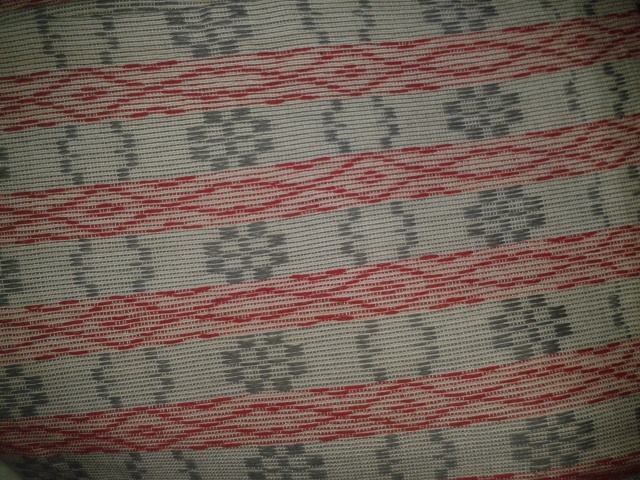 Event Name
Tiles, Weaves and Origami: A Journey Through Art and Crystallography
Start Date
21st Jul 2014 9:00am
End Date
31st Jul 2014 4:00pm
Duration
10 days and 7 hours
Description

This exhibition explores the colorful intersections between crystallography and art.

Crystal-inspired origami, the patterns of Philippine traditional weaves, and student works inspired by M.C. Escher are showcased. A panel depicting the 17 crystallographic wallpaper groups is also featured.

The event is the first of a series of exhibitions organized by the High School Department of the Visayan Nazarene Bible College to celebrate the International Year of Crystallography 2014.
---
Location
Cebu City
Philippines
Contact
Oscar Vincent S. Silang
oscar_vincent@ymail.com
URL
Category
exhibitions