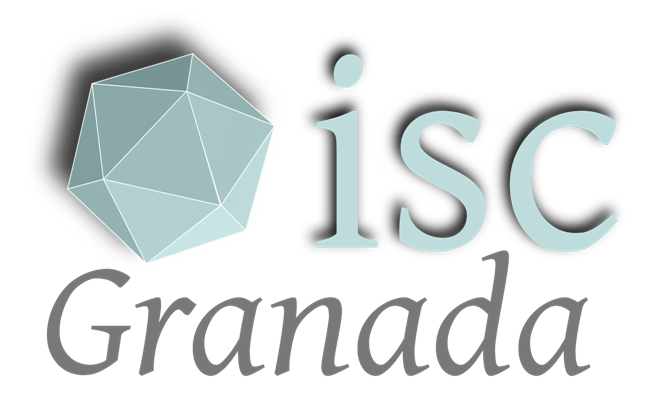 Event Name
4th International School of Crystallization: Drugs, Foods, Agrochemicals, Minerals, New Materials (ISC2014)
Start Date
25th May 2014
End Date
30th May 2014
Duration
6 days
Description
ISC2014 will be of interest to postgraduate, postdoctoral and research scientists from industry and academy that deal everyday with crystallization but need further knowledge on the behaviour of crystallization from solutions. ISC2014 will provide five days of lectures and practical demonstrations related to the crystallization of drugs, food, agrochemicals, minerals and materials of new synthesis, from fundamental aspects to large scale techniques. As in previous years the program will cover subjects such as the crystallization of polymorphs, chiral compounds, hydrates, solvates and co-crystals as well as legal aspects related to the practice of crystallization. This year we will also focus on the mineral pattern formation and biomineralization.
We expect an attendance of 90 students and 30 lecturers and exhibitors. The students have been invited to submit an abstract and to present their results in 3 dedicated poster sessions.

The practical sessions consist of a Demonstration Fair, where a number of stands will simultaneously offer the students the opportunity of attending short (30 minutes) practical sessions carried by the teachers at scheduled times. This year we have extended the number of demonstrations and the time scheduled, namely May 28th afternoon and May 29th the whole day.
---