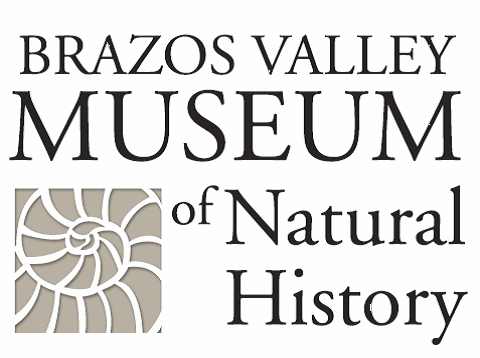 Event Name
Crystallography: Where Art & Science Collide
Start Date
18th Sep 2014
End Date
17th Jan 2015
Duration
122 days and 1 hour
Description

The Brazos Valley Museum of Natural History proudly announces its upcoming exhibition: CRYSTALLOGRAPHY: Where Art & Science Collide, on display from September 18, 2014 –January 17, 2015.

On Thursday, September 18th, at 6 PM, a free public lecture featuring David Gardner, Master Jeweler and Gemologist, was followed by an open reception with refreshments and gallery viewing.


This year marks the centenary of the birth of modern crystallography, a science studying the composition and structure of crystals. Crystallographers provide fundamental knowledge and technology essential for the development of new materials.

Crystallography has become the very core of structural science, revealing the structure of DNA, allowing us to understand and fabricate computer memories, showing us how proteins are created in cells, and helping scientists to design powerful new materials and drugs. It permeates our daily lives and is essential in agro-food, aeronautics, automobiles, cosmetics, and computers, as well as the electro-mechanical, pharmaceutical and mining industries. Because of the beauty and symmetry of crystals, they also figure prominently in architecture, art forms, and jewelry.


This exhibition will offer visitors an overview of the many applications of the science of crystallography. Materials on display will include stunning specimens from the Museum's extensive mineral collection and will showcase examples of crystals used in art and jewelry.


This exhibit was made possible in part through Hotel Tax Revenue funded from the City of College Station through the Arts Council of Brazos Valley and through David Gardner's Jewelers. The Brazos Valley Museum of Natural History is committed to promoting science, and cultural and natural history with the integration of art in exhibits and educational programs.


The Museum is open to visitors Tuesday-Saturday from 10 am-5 pm. For more information about this adult program, exhibits and other displays, events, programs and activities, please contact the Museum at 979-776-2195, visit us on the web at www.brazosvalleymuseum.org, or follow us on Facebook.

---