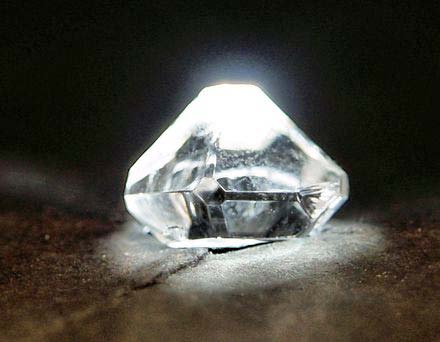 Crystal Growing Competition.VN
The local competition will be held from Oct 7th to Nov 15th. Students will crystallize alum crystals. The competition is open to students of high schools and undergraduate students of the chemistry department of Hanoi National University of Education. The crystals are judged by mass, quality, and creativity.
This competition is a part of the Project "A joint structural research on platinum(II) complexes for antitumor activity and elaboration of the frame work for training in crystallography" in Vietnam. It's funded by the VLIR-UOS, Belgium.
Our project aims to introduce the activities like this simple interesting competition to local students, who will become teachers in high-schools in Vietnam. Therefore, this competition will be supported further by all high-schools in Vietnam if it could become an annual event.
---